SOS by Jordan Lively: Review
Jordan Lively wears her heart on her sleeves in her debut heartfelt folk tune SOS. The song in its instrumental and melodic aspect is upbeat and energetic but the lyrics tell you a different story. The verses are an emotional story of struggling with mental health that can resonate with anyone who has ever experienced a heartbreak.
Her raspy delivery of the song over this energetic tune is a breath of fresh air in the indie folk scene. The rapture of the stringed instruments teamed up with an energetic drum beat, the emotional vulnerability of the lyrics delivered in an angst filled raspy voice and a catchy hook take the listener on a roller coaster of emotions.
This is one of those catchy songs that are easy to listen to and sing along and it gets in your head. But it also makes you realize how we can put up a façade of a happy face when in fact we are dying inside. This is where the brilliance of Jordan shows as a singer-songwriter. If this is any sign of what we can expect in the future, we surely have a lot to look up to.
KEEP IN TOUCH:
FACEBOOK | INSTAGRAM | TWITTER | TIKTOK | YOUTUBE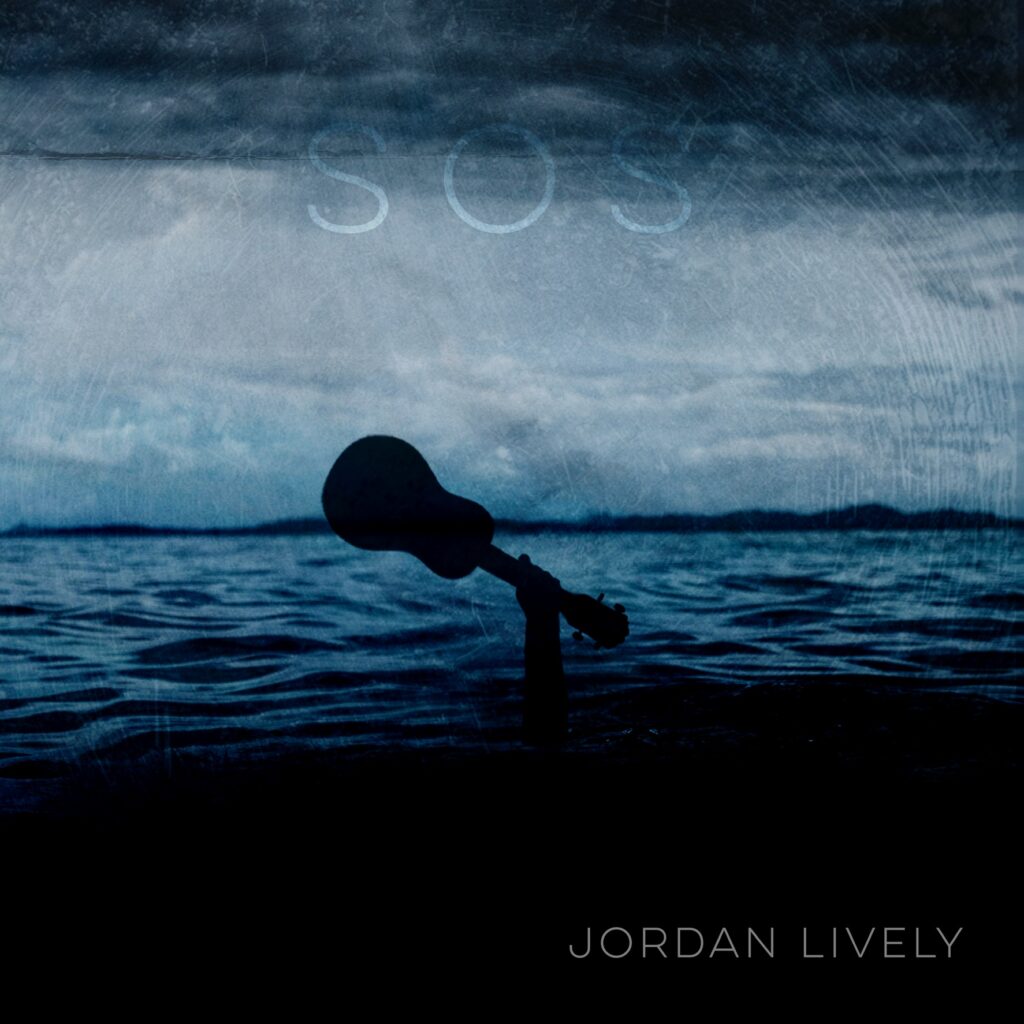 Photo credits: Jordan Lively
Review by Gabe Finch