If you're a rock aficionado, "The Dark Room" is tailor-made for you. It exudes the raw energy that rock is renowned for, melding it seamlessly with powerful instrumentals. You'll find smooth guitar licks and thunderous drums that transport us back to the golden era of Nirvana and Pearl Jam while infusing a fresh, contemporary twist.
What sets Horner apart is his vocal prowess. He effortlessly switches from haunting whispers to powerful choruses, a rare gem in today's mainstream rock scene. His lyrics flow like poetry, inviting you into the beautiful yet eerie depths of his soul.
There are standout tracks that demand your attention. "Figure It Out" delves into introspection with its gritty tones and commanding vocals that linger long after the song ends. Then there's "Clean The Blade," a passionate narrative about the pursuit of dreams and the lengths we'll go to achieve them.
But don't skip "Dark Heart." It's a beacon of brightness amidst the album's darker tunes, offering a message of healing and unity that leaves you on a hopeful note.
From start to finish, "The Dark Room" keeps you captivated, mirroring a rollercoaster of emotions that transition from stormy waves to tranquil moments. With each release, Horner's evolution as an artist becomes evident, pulling you deeper into his musical journey.
This album is artfully crafted, boasting impeccable production that showcases alternative rock's vitality in Horner's musical vision. "The Dark Room" invites you into a shared space where sentiments are woven into pure music, and it stands tall amidst the musical landscape.
KEEP IN TOUCH:
FACEBOOK | INSTAGRAM | SPOTIFY | TIKTOK |  YOUTUBE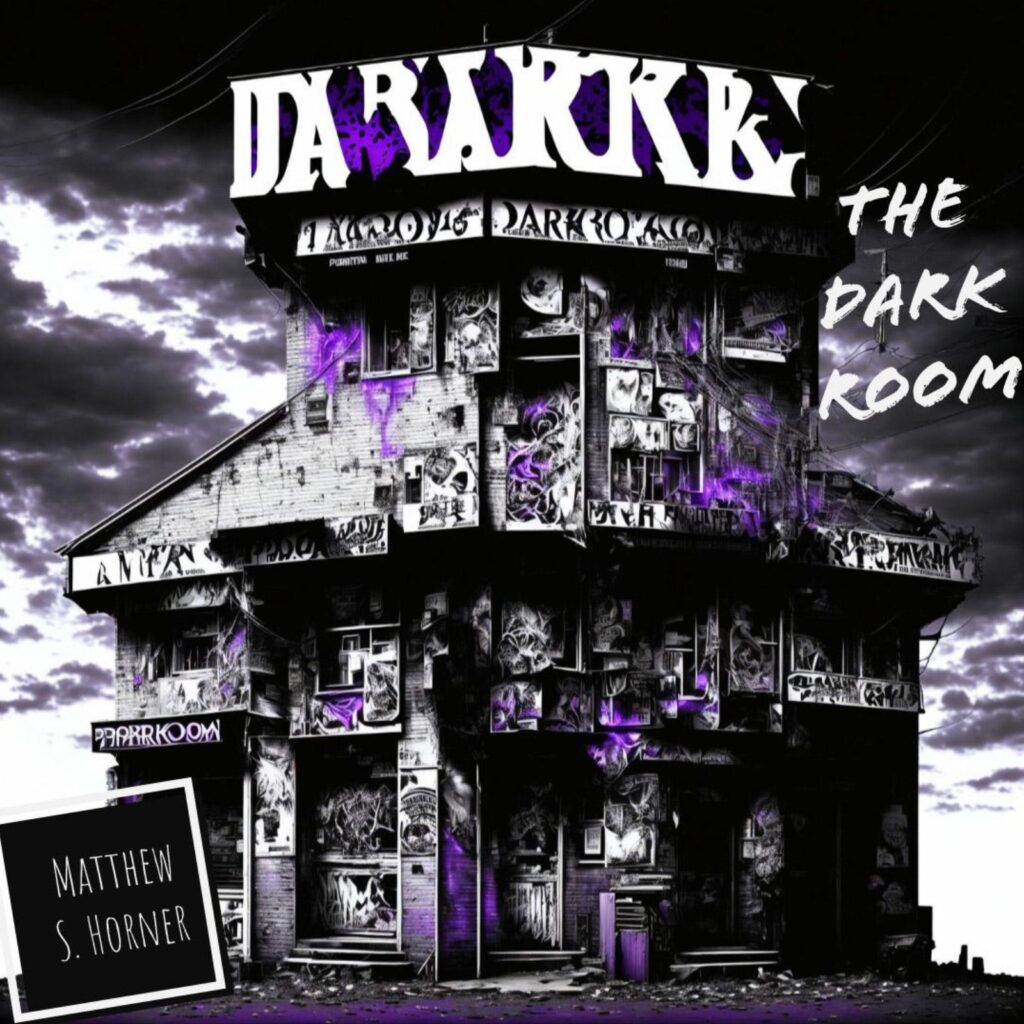 Review By: Diana Reed