Touch Me with Your Words by 7HO3NIX: Review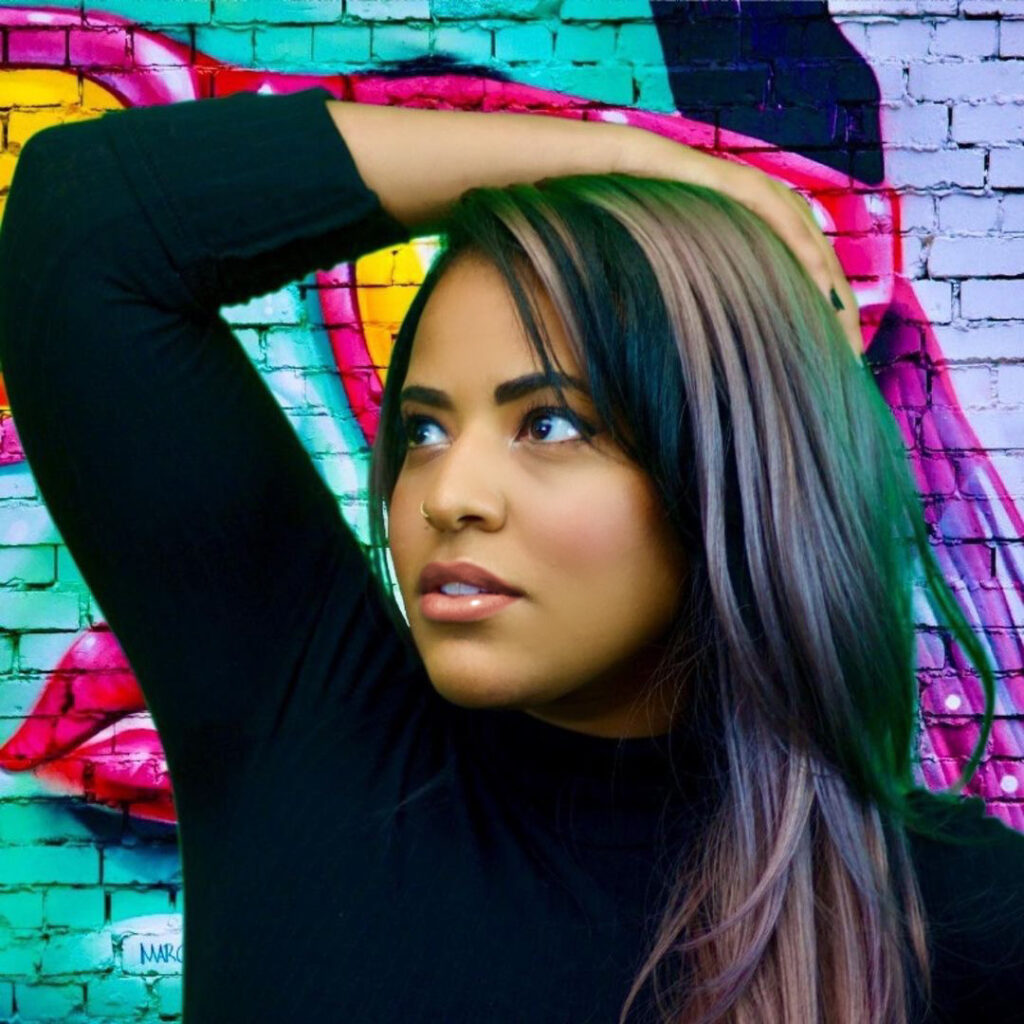 "Touch Me with Your Words" is a stunning RnB track by 7HO3NIX. It's a song that leaves you humming the tune for hours on end especially because the vocal aspects are so darn brilliant. The richness of the tune is felt and there's a natural cadence to the mix that leaves you in awe.
7HO3NIX AKA Gabrielle Solange is a versatile artist with many talents. From her rhythmic stance to her vocal attributes, she shines brightly with Touch Me with Your Words' performance. There's an innate flow in the song that arrives from the exquisite RnB sound. This aspect comes from the synthesizer arrangement and the tone of the vocals. That's the magic about this genre, ladies and gents. Once you hear the vibratos and clean aura of any RnB singer, you get instantly hooked and everything feels refreshing to hear. Thus, 7HO3NIX is no stranger to that aspect and she definitely owned the performance on "Touch Me with Your Words."
The amount of effort, passion, and emotion behind "Touch Me with Your Words" will put a smile on your face. Indeed there's something captivating about this track that truly blossoms, and I believe you'll find it tough to back away from such a terrific song, so don't miss out on it!
KEEP IN TOUCH:
FACEBOOK | INSTAGRAM | SPOTIFY | TIKTOK | WEBSITE | YOUTUBE
Review by: Damien Reid