Travisslut Drops Sensational New Track 'China'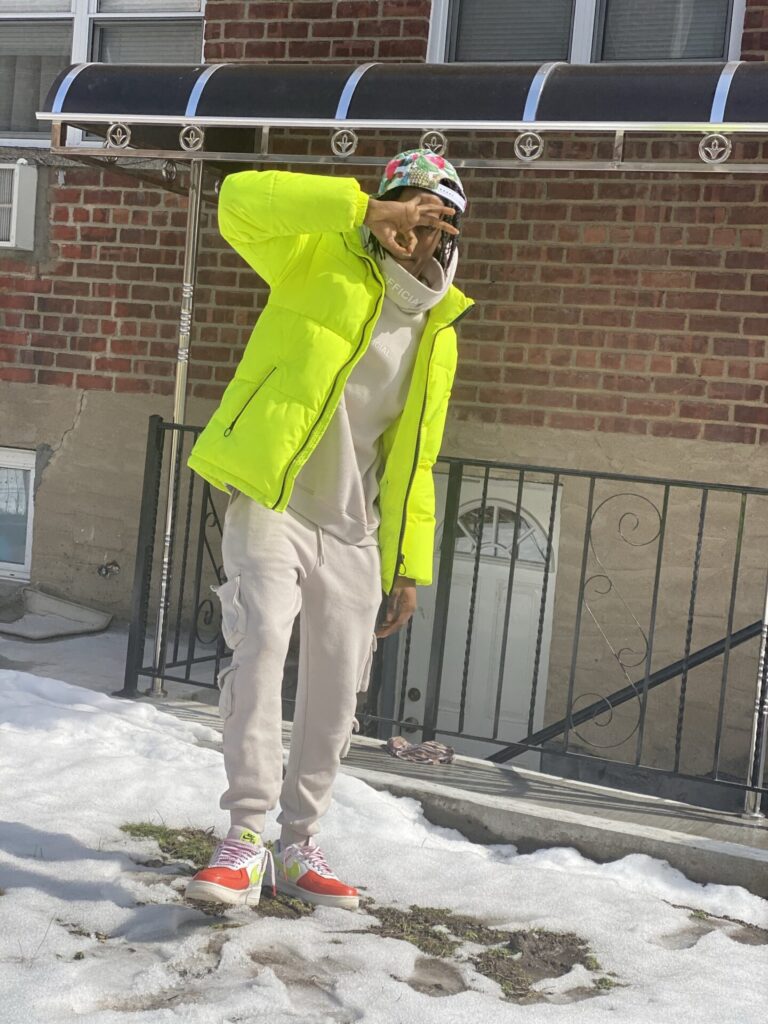 Travisslut has a new EP called "Babyface," which is a fitting title considering that it is the first thing you notice about his appearance. His friends have always teased him about having a baby face, so he thought why not name his debut EP "Babyface"? The two catchy songs on this two-track EP are "Kamikaze" and "China."
As he pulls no punches with his razor-sharp lyricism, "China" is a raw piece that hits hard and dazzles with incredible style and fashion, cutting through and putting all the fake people in their place. He invests his heart and soul into this rap performance, showcasing his abilities as a baby face assassin with his direct wordplay and deft bar drops.
You can be sure that this will be a rewarding listening experience, and Travisslut will soon become your favorite rapper thanks to his skillful performance, which will leave a lasting impression on anyone who hears it.
Check out his brand new release right here:
KEEP IN TOUCH: