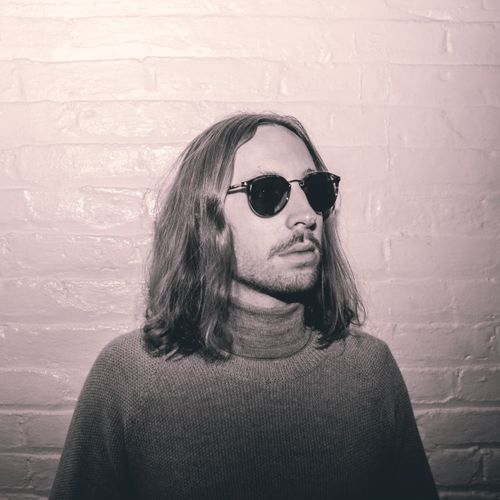 Wait" by White Cliffs is a sonic reverie that transports listeners to a hazy, dreamlike world.
From the very beginning, you're drawn into a musical landscape where time seems to slow down. The drums beat lazily but with a specific weight as if echoing from a distant memory. A guitar that riffs is more centered in the song as it shimmers with dreamy echoes. The guitar tunes hollow out a feeling of spaciousness and roominess in the sound. A hazy voice narrates in a storytelling tone. Combining all of it, this song creates an immersive, otherworldly experience.
The dazed echoes add to the ethereal atmosphere, enveloping the listener in a cocoon of sound.
What makes "Wait" particularly captivating is its ability to evoke a feeling of being lost in time. The production and instrumentation are nostalgic. The song is akin to a sonic time machine that transports you to a different era or a distant memory. It's a track that encourages you to get lost in its sound, to let your thoughts drift, and to embrace the dreamy, immersive experience it offers. The lyrics turn mundane events in our daily lives interesting with imaginative reveries and a catchy childlike playfulness.
"Wait" by White Cliffs is a masterclass in creating a dreamlike atmosphere through music. It's a track that invites you to pause, reflect, and get lost in its stupor buzz. It's a musical experience that lingers in the mind long after the final note has faded.
KEEP IN TOUCH:
INSTAGRAM | SPOTIFY | YOUTUBE
Review By: Naomi Joan