Walls by hangtime: Review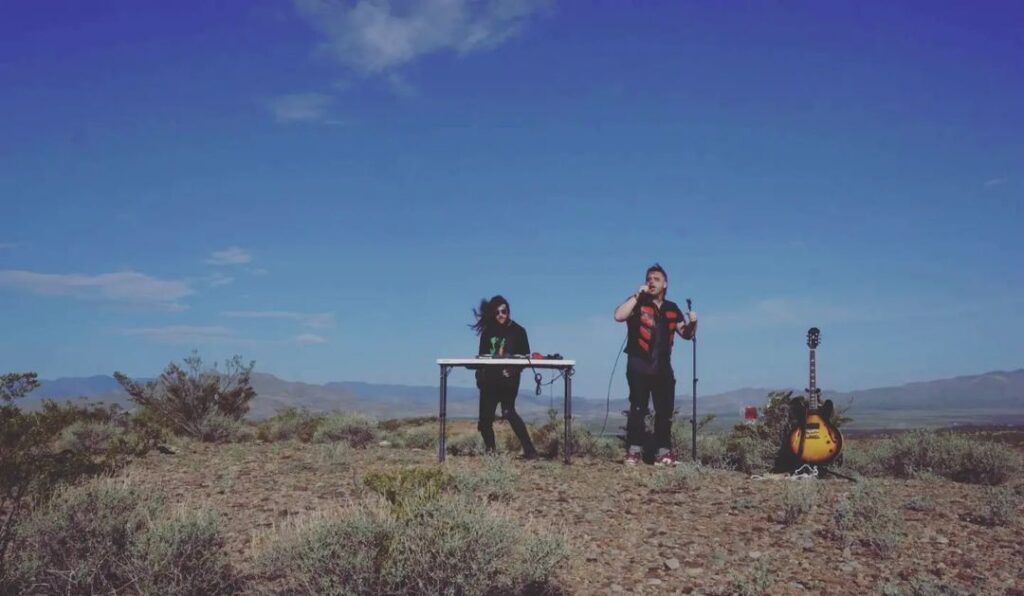 I've never been to a rave before but I can certainly see myself tripping over hangtime's music especially its EP "Walls". Glitter and neon body paint, intoxicated over its bold and staggering sonic elements.
The American band just released the extended version, put together by two musicians with similar aesthetics, featuring three songs that all sound different from one another. It's a remarkable record, and it's unquestionably unlike anything else I've heard before. Weird and oppressive, the sound incorporates elements of metal, electronic music, industrial noises, and even some alternative rock to produce something really enormous and mind-boggling in breadth and depth in the span of only a few brief tracks.
The EP's title track, which brings to mind a dystopian soundscape and makes you want to fully immerse yourself in the music, stands out as the EP's best tune, in my opinion. A progressive style built on components that subtly but noticeably reorient your ears as the music progresses to the following track. To get the full effect of each song, you should devote at least five minutes to it. For instance, listening to the record NFZ may make you feel as though you've entered a nightmare; it has a heavy, forceful, yet suitably throbbing, unrelenting assault on your senses. With every progressing musical work, there are tones of trip-hop, darkwave, and industrial influences which combine to provide a compelling and mysterious atmosphere. If you're open to new music, this would be hard to turn down.
KEEP IN TOUCH:
INSTAGRAM | TWITTER | SPOTIFY | TIKTOK | WEBSITE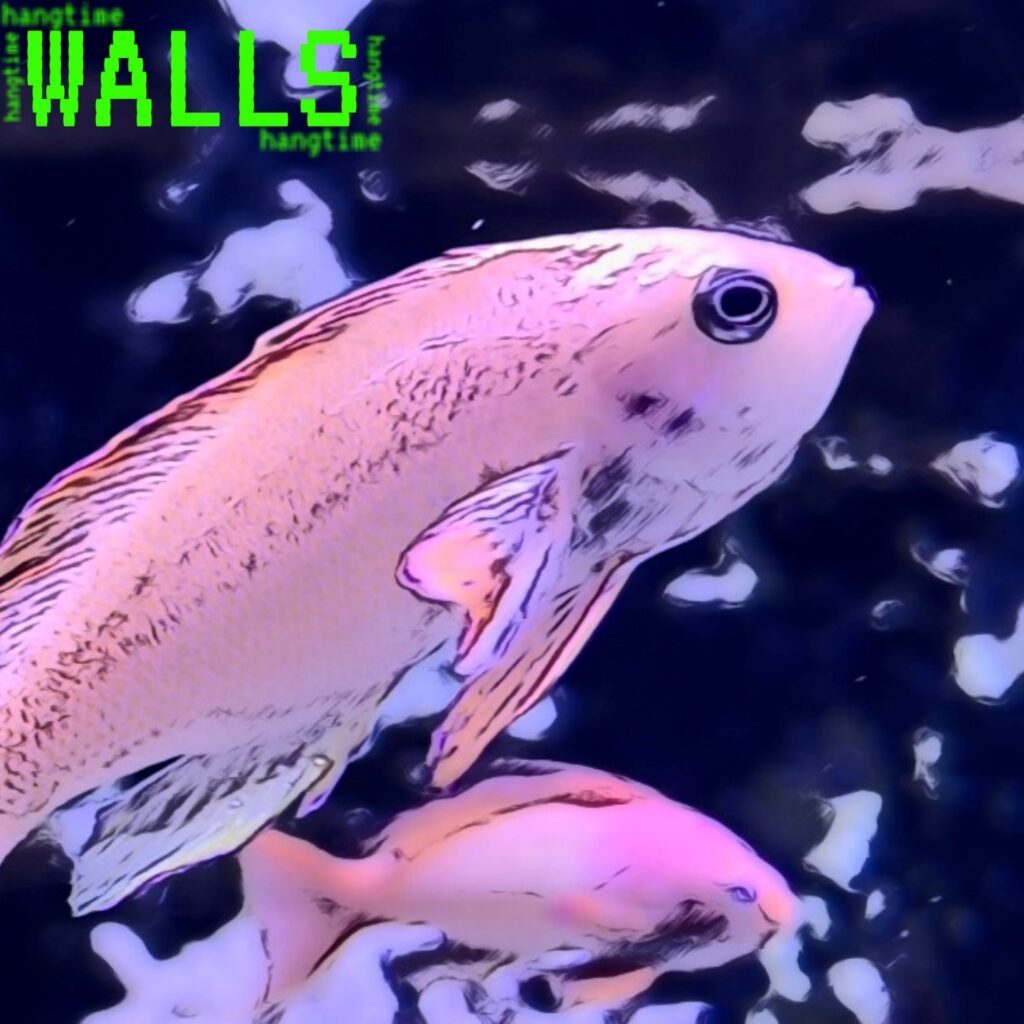 Review by: Audrey Castel