'Winning The War' is the latest release by 'Escape Ring'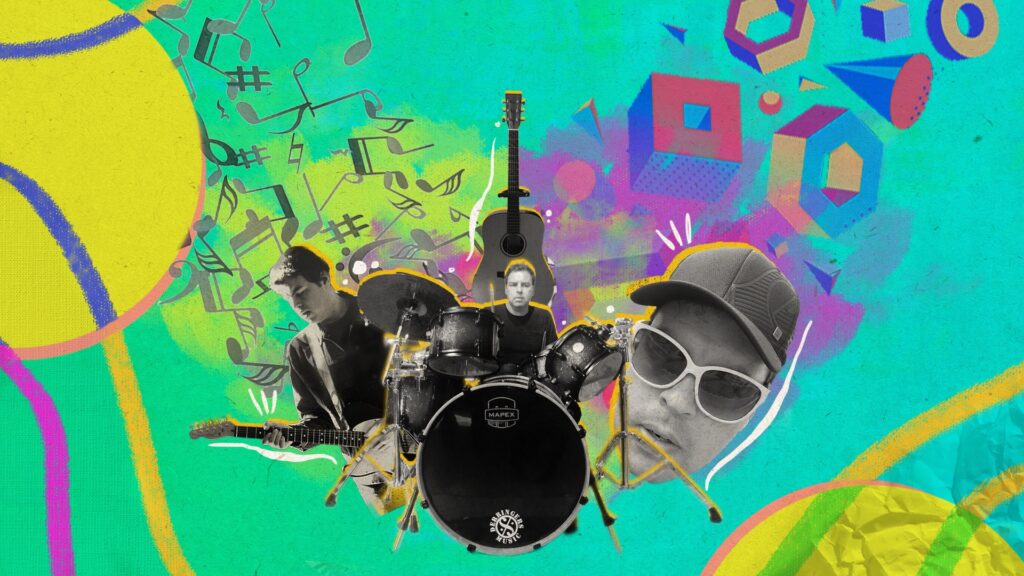 Escape Ring hails from Melbourne, Australia, and writes songs that feel like a continuation of classic rock with modern sonics. Escape Ring's debut single "Winning The War," written by principal songwriter Darren Moss, will be released on December 10th, following placements in NBC's The Biggest Loser.
The song is about the battle we all face from time to time with the voices in our thoughts that keep us from doing what we secretly know we should be doing.
The song is an attempt by the band to imitate Rivers Cuomo. Some have compared the song to Beach Boys harmonies over a Weezer track.
TJ Routon (Taylor Swift, One Republic, Nicki Minaj) and Ariel Chobaz (Nicki Minaj, Drake) are mixing songs from Escape Ring's next album "Anybody Can Do Anything," including "You're Number One" and "Rainbow."
Throughout the release date of December 10, "Winning The War" will be featured on over 160 radio stations, blogs, and Spotify playlist curators around the world.
With the music I love when you mix rock music with lush harmonies. That is what we are going for here. I am not comparing Escape Ring to these bands by any stretch of the imagination, but that is what I love when I hear the Beatles, the Beach Boys, REM – that clash between the grit of rock and the sweetness of harmonies. And that is an uplifting feeling that I think supports the message of Winning The War. That is what we are reaching for anyway. – Escape Ring
KEEP IN TOUCH:
FACEBOOK | INSTAGRAM | TWITTER | SOUNDCLOUD