Boundary Layer by Mark Winters: Review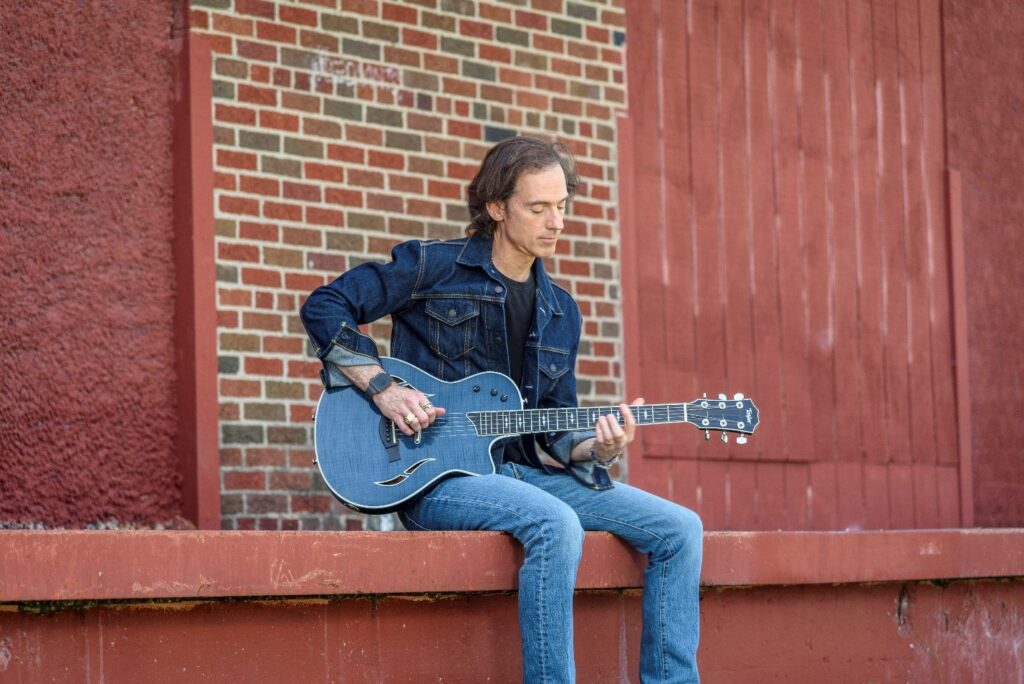 The rocket scientist indie rocker Mark Winter pushes his boundaries and inspires everyone to do the same in the title track of his second album, Boundary Layer. Following his debut album Slipstream, Mark Winter continues to combine his optimism and positive attitude toward life with equally positive lyrics and rocking guitar jams to create inspiring tunes. The song Boundary Layer is no different.
You have to believe in yourself and push your limits giving it your all. Haters are gonna hate, people are gonna say negative things, but pay them no mind. You know what you're capable of and you can go beyond that when you give it your all and push it with all your might. The boundaries are only there as tests to show you what you are capable of. As the greatest Stoic philosopher, Marcus Aurelius said, "What stands in the way becomes the way. The impediment to action advances action." Mark Winter combines this positive message with his infectious enthusiastic vocals, uplifting funky guitars, a groovy bass and punchy drums that all pick you up and fills you with inspiration to take on the world. His guitar tone is as bright as his enthusiasm and the structure of the song is not a run-of-the-mill rock tune just like the run-of-the-mill life it inspires you to leave. In a world full of negativity and fear-mongering, we need more Boundary Layer.
KEEP IN TOUCH:
FACEBOOK | INSTAGRAM |SPOTIFY | TIKTOK | WEBSITE | YOUTUBE
Photo credits: Myke Toman
Review by: Gabe Finch