Buildings by Gintis: Song Review
'Buildings' is the fourth track from Gintis' 3rd LP 'Hope is all we have' released on 27th may, 2022.
Gintis is a pop/country band based in North Wales/Liverpool. Their last full-length album was released back in 2011. Gintis started working on 'Hope is All We Have' in 2017 and the album was near completion by 2019 but the band had suffered through horrific losses during the pandemic which postponed its release, but they have come out stronger and more united through Hope is All We Have. The album was produced by legendary singer and songwriter Bill Ryder.
Hope Is All We Have is full of indie pop gems and 'Buildings' is no different. It is a bright and melodic ballad that will brighten your mood while the lyrics will inspire you to brush some paint over your struggles. The raw acoustic guitar makes the song sound like it is being played in close proximity. The trombone and Trumpet work through the song really holds the song well together and gives it the bright character. A killer snare perfectly accentuates the shuffle beat being played beneath.
Lyrically the song is really an inspiring one.  Things are not meant to be always perfect and sometimes we need to brush some paint over things to change them into the preferred color. A bit of love and hope keep us going though our struggles.
KEEP IN TOUCH:
FACEBOOK | INSTAGRAM | TWITTER | SPOTIFY | BANDCAMP | YOUTUBE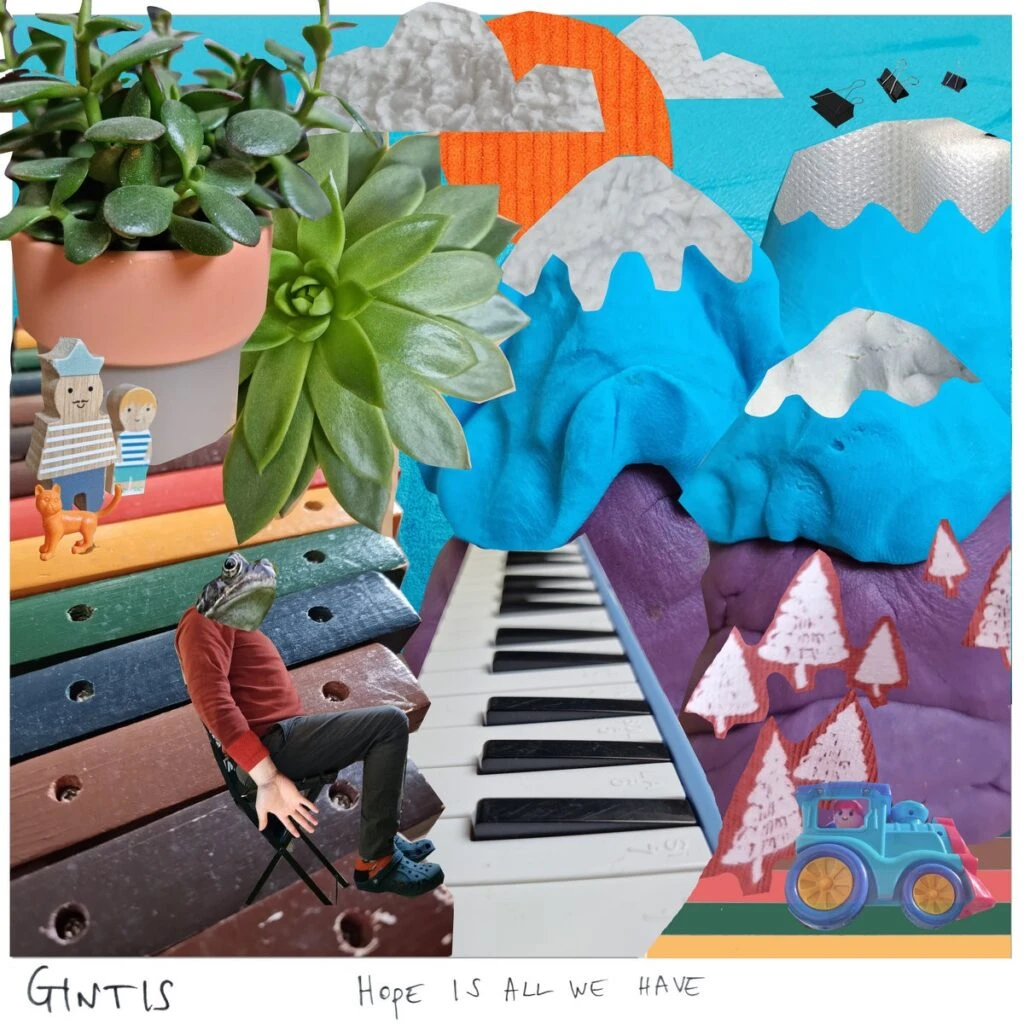 Review by: TMMA