City vibes by Alice June: Review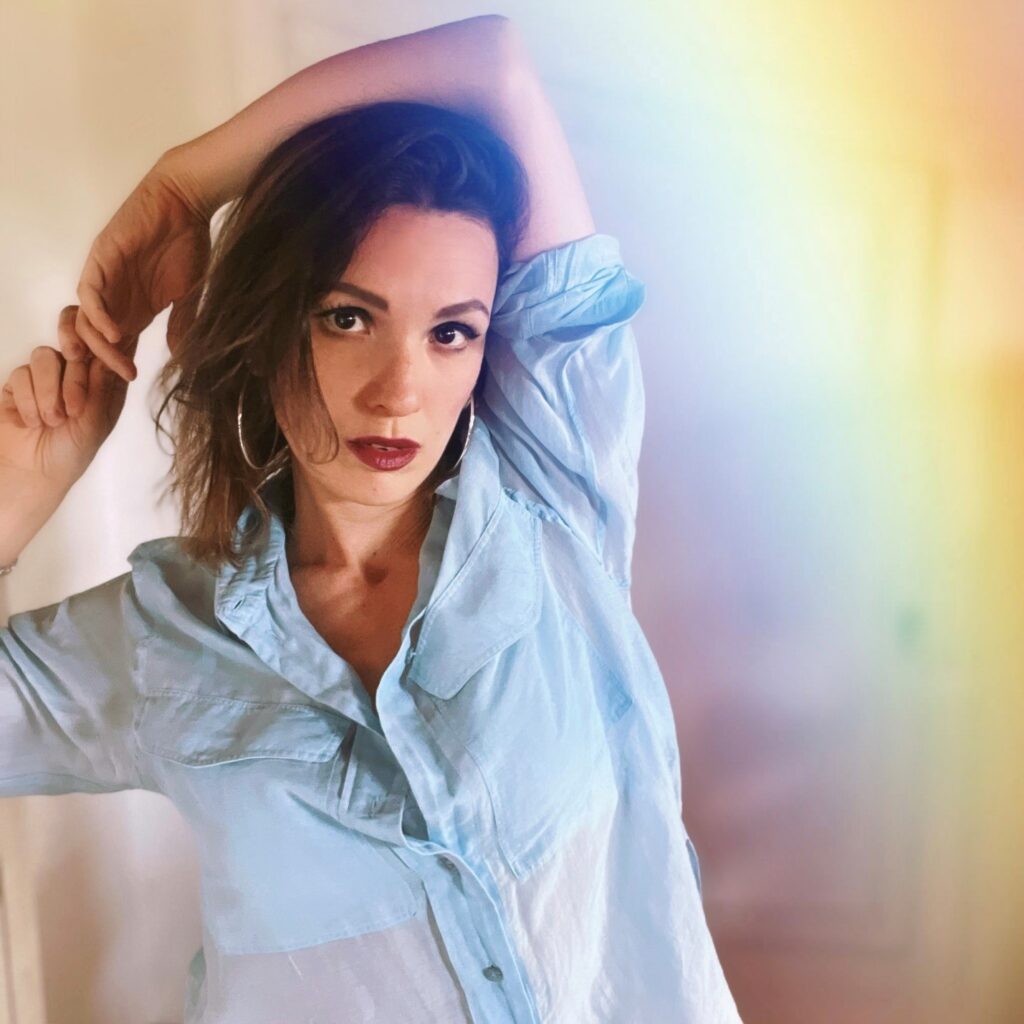 From a young age, Alice June has been exposed to the art of performing at musical theaters. When she moved from the small town in northern Italy where she grew up to Milan, she discovered a new side of her talent and became a singer-songwriter, producing some excellent work so far. This year, she surprised her audience with her new single "City vibes," which was inspired by her first trip to Milan.
The lyrics of the song are about discovering love in the bright lights of a big city. We all have a city in our hearts where everything is bedazzling: city lights, skyscrapers, and the colors of the sunset sky. It's a place of dreams, hope, and new adventures, and isn't it wonderful to have someone to share it with? It's interesting to note that the song was created by artists from major cities around the world. The song was recorded in London and Italy, but the mastering was done in New York City, and the instrumentals were played by musicians who were based in Milan. The ballad is clean and youthful, with emotionally charged writing. Her voice is sweet and gentle throughout, and she manages to stay centered and grounded throughout the song's dynamic flow. She sings high notes, vocal runs, harmony, and whispers as if pouring her heart out.
I can't think of a better way to invite you to enjoy this hidden gem than Alice June's own lyrics:
"And while I'm walking alone in this world,
You can join me if you want,
Feel the vibes of these chords."
KEEP IN TOUCH:
Review by: Lily Thomas