Gabrielle Sofia Releases A Stunning New Single 'MOVE ON'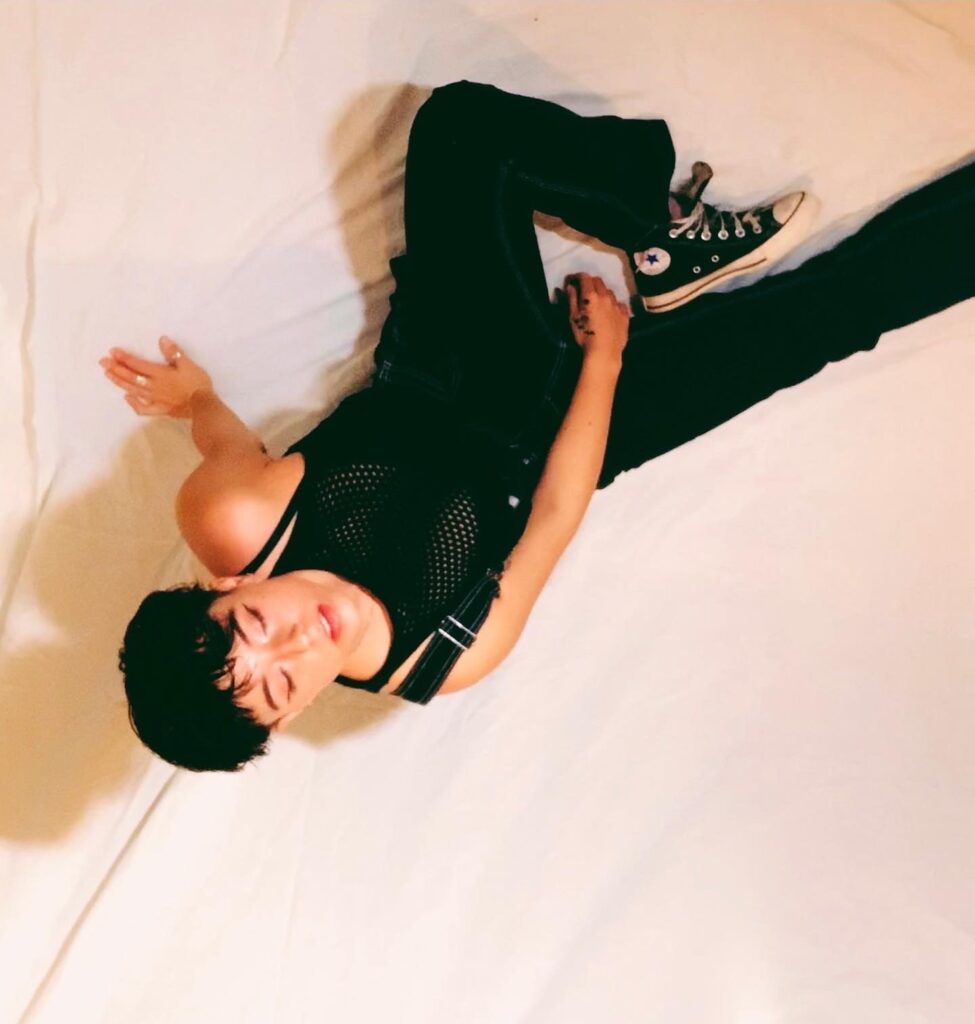 Gabrielle Sofia released her new single 'MOVE ON' on January 6, 2023. She has been a music student since she began playing the piano when she was eight years old. Her passion for music led her to take guitar lessons, learn to play the trumpet, tuba, and baritone in her school bands, and teach herself bass guitar and drums over the course of the following decade. She applied to the Music Production and Engineering program at NSCC after deciding to pursue a career in music. She is one of only two women in the program and is currently completing her final year. Stephanie Pronk, one of her instructors, describes her musical energy as "a swirling rainbow mixture of optimism, hyperbole, and the truth." She claims that her musical style is heavily influenced by the people she meets, the places she's visited, and the music to which she has been exposed. Miguel, Dominic Fike, H.E.R., Deb Never, Billie Eilish, and Remi Wolf are some of her major musical influences currently. She is eager to make connections with and collaborate with other women in the music industry over the next few years so she can make an impact on the industry.
"A full blast of fresh air to the indie-pop scene in Nova Scotia!" – Billy Comer, Director of Hopscotch Festival/ Halifax Culture & Events
The gorgeous track 'MOVE ON' is a heartfelt love letter to overcoming heartbreak and other romantic setbacks. Gabrielle Sofia's performance is sincere and genuine, revealing a glimpse of the artist herself through music. This is definitely one stunning soundtrack, be sure to try it out.
KEEP IN TOUCH:
INSTAGRAM | TWITTER | SPOTIFY | WEBSITE | YOUTUBE
Written by: Paul Woodman