Help Me See by Katie Keddie: Review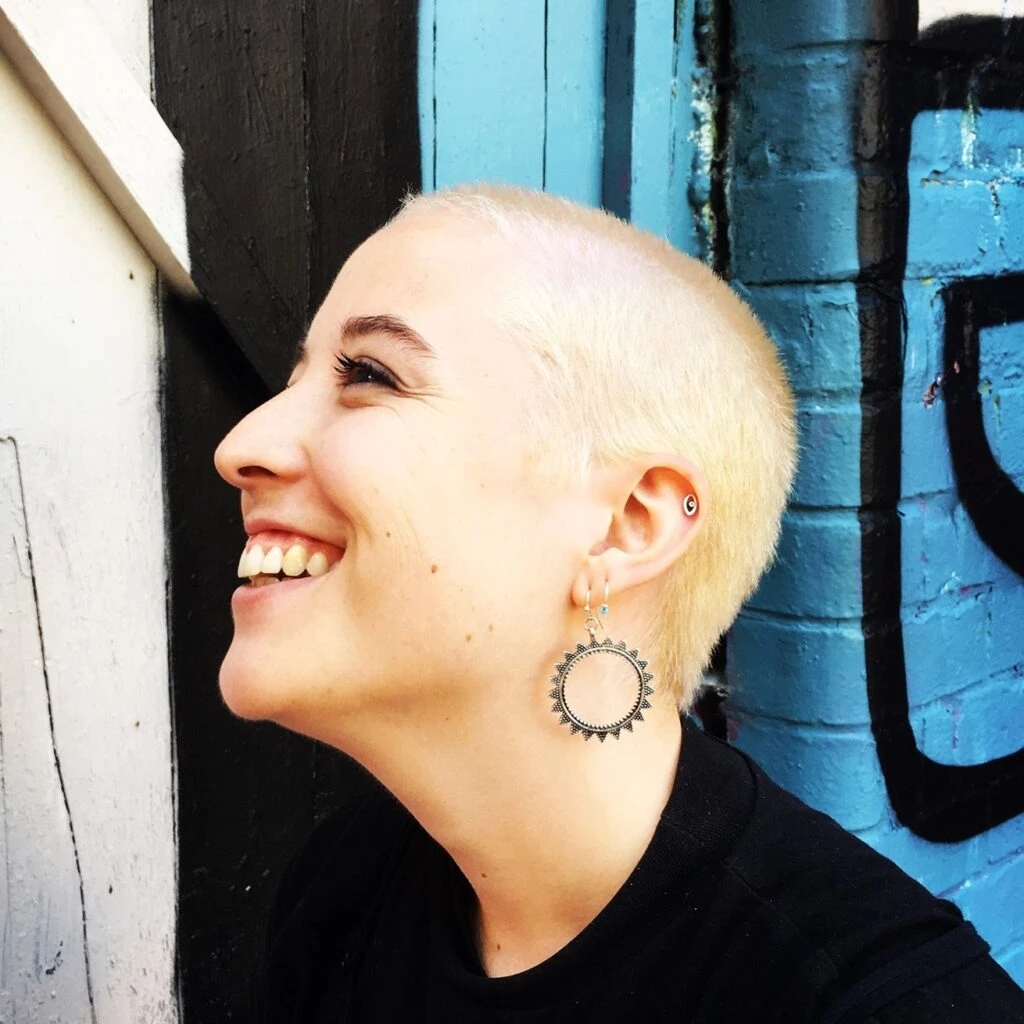 Katie Keddie is a Nottingham-based singer-songwriter bringing a wholesome edge of indie melodies with "Help Me See". With wonderful breathy vocals, she lets out an emotional and powerful essence throughout the track.
"Help Me See" makes one thing clear from the very get-go, the song will captivate your soul within a little over four and a half minutes long. Aside from it's the gritty guitar solo that transcends your being there's a nice experimental bridge section. This is where angelic voices recite beautiful passages, so all in all the song has a wonderful flavor that you should not avoid experiencing. The rhythm section is a masterclass at composition, mixing together the slow tension of dance rock with a sprinkle on top of neo-soul. All in all, it has a very sensual aesthetic to it all. It all feels like bits and pieces of a puzzle, and each part carries its individual weight completing the entirety of the puzzle. At the center of it all is Katie's sweet and remarkable voice, and a fat bass line to carry the instrumentation along.
Help Me See by Katie Keddie has the picturesque embodiment of dimmed lights and sitting by the window watching the city exist through passing cars and raindrops washing away everyone's sins. The track is a peaceful track that brings along a sense of clarity, so if you're ever in distress or need a chiller, Help Me See is the perfect remedy for your pain.
KEEP IN TOUCH:
FACEBOOK | INSTAGRAM | TWITTER | SPOTIFY | WEBSITE
Photo credits: Carl Osbourne
Review by: Damien Reid