Intimacy by Everything but the Everything ft. Luke Sweeney: Review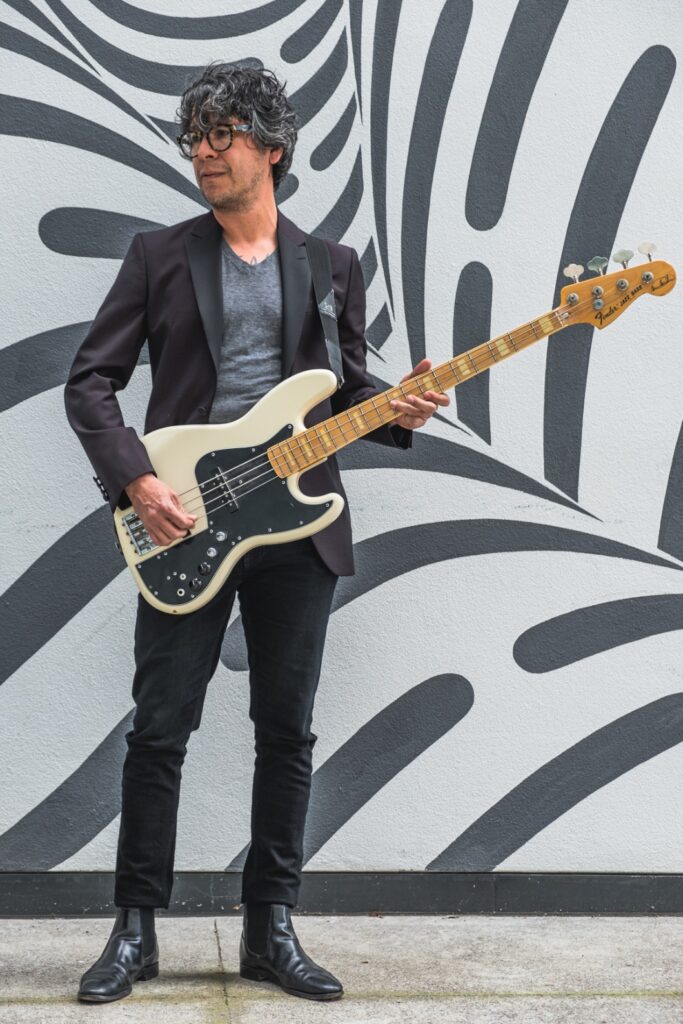 Everything but the Everything is an alt-rock band, and their presence in the music biz is a blessing. Their track "Intimacy" featuring Luke Sweeney is every bit of melancholy, every bit of suspense, and equal parts melodic.
As clean guitar intros go, this one takes the cake in terms of being mysterious and eerie. The music of "Intimacy" truly lives up to its vision and name. The track has that creepy October atmosphere where it's almost Halloween and you need a proper soundtrack, you'd get what I'm saying upon hearing definitely. The guitar tracks are somewhat overdriven and have a beautiful reverb that is not particularly strong but has an alternative rock vibe. There are also synthesized components present. The singer's voice is reminiscent of Steven Wilson, the lead singer of Porcupine Tree, in that it resembles a faint whisper yet is also thrilling and enthralling to hear.
As soon as the majority of the keyboard pieces enter, the band's presence uplifts entirely from the verse. The bass line is also more prominent in the second verse. The latter verses are driven by the vocalist's energizing qualities, and the subsequent drumming is superb since it works well with the other band members. Everything but the Everything's sound made me feel something extraordinary. They create music that is artistic in the sense that it paints a concept and scene through instrumentation. Rather than separating the art, they blend it with the music's thrill perfectly.
KEEP IN TOUCH:
INSTAGRAM | SPOTIFY | BANDCAMP | WEBSITE | YOUTUBE
Photo credits: Alise Albitre
Review by: Damien Reid