Late (Dino song) by Estelle Mey: Review
Estelle Mey's powerful metal and punk rock aura returns with the explosive track "Late (Dino song)." It's an exciting melody that'll captivate your senses and energize you to the core. Estelle's raw and anthemic vocals are as solid as ever on this number, and her vocal chops go hand in hand with the aggressive guitar riffs and thunderous drumming segments.
"Late (Dino song)" does not waste a single second, and gets right into the heart of the song. A rambunctious narrative carried by Estelle herself ignites the track's flame, and a blazing guitar riff heats things even further. Just when you know things can't get any more lively, out comes a warrior-like drum segment with an arsenal of rolls and double bass pedals. Eventually, a melodic storm breaks out, and a wave of pure metal just hits you. Estelle owns that aspect and generates a sensational aura with her track. It's a fast-paced no BS track that's best for metalheads and rock fanatics to go nuts with. Seriously though, share this track with all your musical companions, and watch the energy flow effortlessly. An infectious track as such shouldn't go unnoticed!
An all-out rollercoaster of cadence and thrill is what I would like to call Estelle Mey's music. It brings out the youthful part of me, a time when rock and metal were my heart and soul. It still is, and, "Late (Dino song)" took me back to a time when that inspiration peaked.
KEEP IN TOUCH:
FACEBOOK | INSTAGRAM | SPOTIFY | BANDCAMP | WEBSITE | YOUTUBE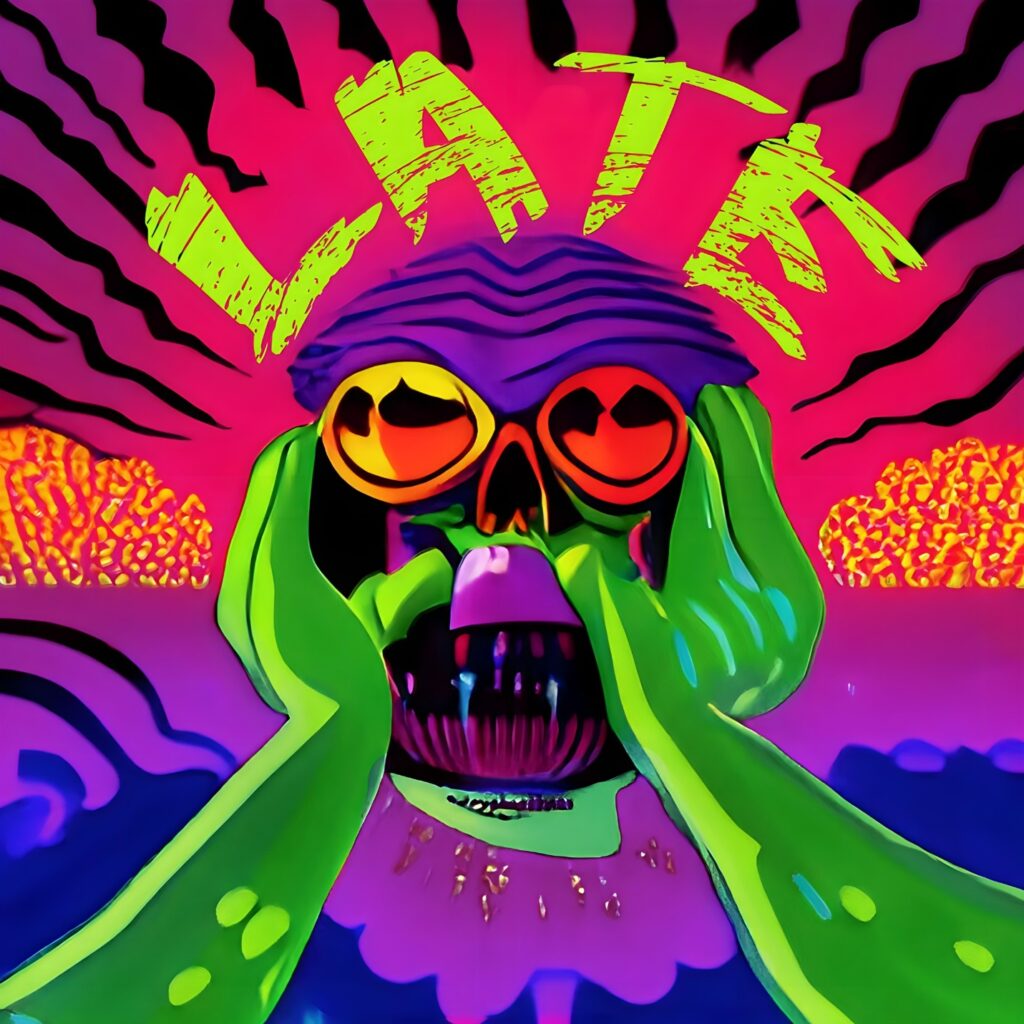 Review by: Damien Reid