The weekend's just around the corner. Get your Thursday thrills on!
It doesn't matter if you slept wrong or don't feel the Thursday vibes yet! What matters is starting the day off on the right foot and we promise to get you through it!  Thankfully you're closer to the weekend and on this Friday eve, we're treating you to the perfect playlist filled with 10 new thrilling releases from the most underrated artists and bands!
1. The Conscious Underground: Love Yourself
The song is about self-love in a world without love where individuals mistakenly believe they can find a wonderful love from without only to be let down by the outcome.
We already own all the love we could ever need or want.
2. Andy Sydow: Standing In The Doorway
This first installment of their "contemporary songwriter" series is the result of AJ Fullerton and Andy Sydow's partnership. The two musicians want to honor the best contemporary songwriters with their effort. Hiss Golden Messenger, a musician residing in North Carolina, is honored in this first release. In order to introduce their rendition of these fantastic tunes to a larger audience, Fullerton and Sydow are marketing this music as a collaboration and will do live events together.
3. B of Briz: Charioteer
Rapper B of Briz, who hails from Bristol, UK, recently dropped her second track, "Charioteer." She creates wacky rap. Hip hop's ability to analyze and investigate our lives, our ideals, and our role in the world has long been a favorite of B's. B holds a PhD in philosophy and is using this knowledge to try to understand life in a lyrical and musical framework. displaying a broad range of diverse genre inspirations and individual expression. B is a talented newcomer who uses her musical abilities to explore understandable themes and ideas. One of B's most recognizable characteristics is her distinct tone, which she uses to easily and forcelessly hop over the beat while lulling the listener into her world with phrases rich in lyrical and fascinating imagery. She draws inspiration from a variety of musicians, including Akala, Kae Tempest, The Fugees, The Streets, Little Simz, M.I.A., Missy Elliot, Neneh Cherry, Baba Brinkman, Issa Rae, Pan Amsterdam, System of a Down, Run the Jewels, and Salt n Pepa. B is an anonymous rapper. She creates occasionally content that is abrasive but always honest, and as a woman on the internet, she sometimes feels the need for some of that delicious pseudonymity. She's not evading you. As an artist, she is allowing herself to be seen in all of her sincere vulnerability.
Need more motivation to get ahead in today's tasks? No problem! Thursday can still be halfway happy with these upcoming tunes. Just plug in your headphones to get bobbing and happy jamming!
4. Al Mur: Missing the beach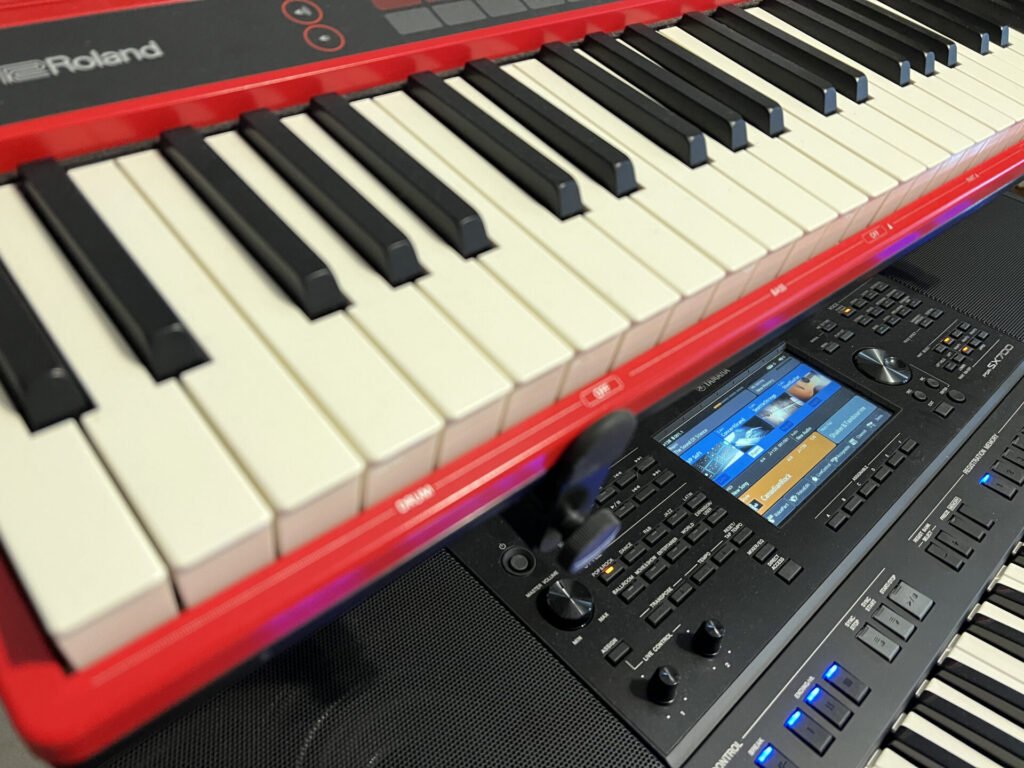 This is a lofi instrumental track with a soothing mood.
5. FRANCK.: LE CRI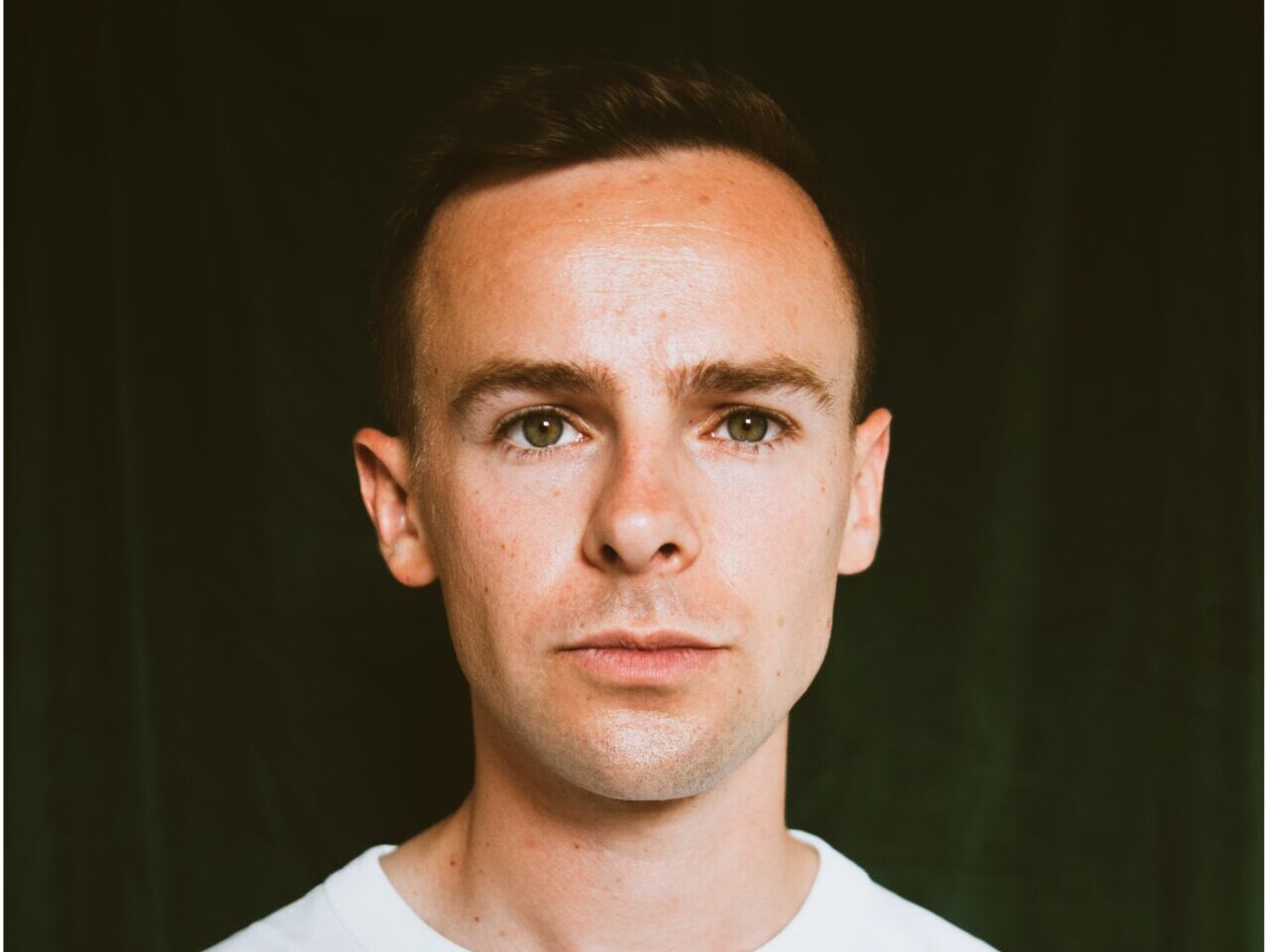 Franck is a singer, composer, and producer with a studio in Burgundy, halfway between Paris and there.
The project's first EP is titled SUPERCHARGED. An upbeat, 80s-infused, cinematic pop song that serves as the foundation for a live performance he created with a trained dancer.
6. Skender Beck: This Is How It Ends
Skender Beck, a modern rock musician residing in Los Angeles, will release his full-length debut album STARS ALIGNED on 10-14-20. Beck's childhood experiences in Kosovo during the height of the nation's civil strife are referenced throughout the album. The beginning of Beck's career as a singer and performer can also be attributed to his Kosovan heritage. After participating in various musical productions and making appearances on Kosovan television, he was regarded as a childhood celebrity in the nation.
Beck eventually moved to the US to pursue his dream of being an actor, but he kept playing in bands as a hobby. It wasn't until lately that Beck made the decision to really write and record his own music.
Theatrical arena rock can be used to describe Beck's music, which also highlights his powerful and dynamic vocals, which have been compared to those of singers like Brandon Flowers from The Killers. Beck's music has been compared to "a modern-day Pink Floyd with a little Dire Straits influence," according to Adler guitarist Lonny Paul.
Although the album's name alludes to luck and the "stars aligning," Beck's constant determination to pursue his dreams no matter what truly gave birth to this record.
7. Kay0: AlienAt3D
This is the first song that aspiring hyperpop musician Kay0 has that is both in English and Japanese. He is attempting to learn more about the relatively unknown hyperpop genre since, in my opinion, it is one that best captures his persona as someone who was heavily influenced by the internet growing up.
We bet it takes one song at a time to make you forget all your troubles and live in the moment. Sweet melodies, something catchy, and lyrics you can resonate with – what else do you need to get through the day? Unwind your hips and get grooving!
8. Catherine Elms: Monday Eyes
Introspective and ferocious in equal measure, Catherine Elms is a dark pop singer-songwriter who combines unbridled fury with softly defined edges. Catherine has developed an evocative and emotional sound that is uniquely her own, drawing inspiration from the unvarnished, real emotion of Tori Amos and the brazen strength of Amanda Palmer. Catherine, a self-taught non-classical pianist with a delicate but potent voice, crafts an enormous and sublime sound that sensitively and quietly addresses the difficulties of the millennial generation.
'Monday Eyes,' Catherine's third album single, has haunting piano and beautiful vocals that are supported by an orchestral atmosphere. Her introspective lyrics scream against the myth that anything is achievable in the world if we can just prove that we are "good enough." This intensely private and intimate journey becomes something strong and all-encompassing thanks to the cinematic sound.
A captivating conceptual music video for "Monday Eyes" is available as well, fusing Catherine's enthusiastic performance with the breathtaking images of Scott Chalmers (videographer for Jamie Lenman, Birdeatsbaby, Saint Agnes).
Catherine elaborates on the significance of "Monday Eyes" by saying:
When I was having a little bit of a quarter-life crisis and trying to figure out what I wanted to do with my life, I wrote this song. Like many of us, I had always thought that success would find me if I just worked hard enough and established my value by a string of accomplishments. This is not true, I realized. I was doing a job that made me feel depressed, felt like an awkward impostor, yearned for more, and lamented the unrealized future I had planned for myself. I believe a great deal of us can identify to the experience of entering our twenties and the "real world" and wondering, "Is this it?"
It can be daunting and frightening to realize that our future isn't assured and that we must make our own paths, but if we let go of our assumptions and the restrictions that society would impose on us through convention, it can also be freeing. Finding our purpose and developing our own standards of success is a lifetime's job.
9. Bastien: Black-Eyed Dog
The song Black-Eyed Dog captures the fever-dream-like mood that I experienced during the first scorching summer of lockdown when all the days were blending together. Despite spending a lot of those days milling around, going round in circles, and not really knowing how to use my time — an experience that all of us in the band unintentionally shared at some point — I experienced some personal growth and oddly discovered a semblance of inner peace during that time.
10. Thirsty Curses: Jenny
Thirsty Curses will release the music video for "Jenny" on August 11, 2022. (from the album TO THE ENDS OF THE EARTH). With a cast made up entirely of puppets, the music video pays homage to iconic crime movies like Natural Born Killers, Bonnie & Clyde, and Pulp Fiction. You're correct, puppets. The "Jenny" music video, which was edited by guitarist/vocalist Wilson Getchell and directed by bassist Clayton Herring, is a powerful example of visual storytelling. This impressive DIY feat is sure to be a summer success given the catchy, earworm nature of the featured song and the jaw-dropping graphics connected with the music video.
There you go, folks! These are the top songs of the week that'll get you through Thursday! No matter where you are, stuck on a train ride, running errands, or typing away at your keyboard meeting deadlines – these 10 songs are here to keep you company and brighten up your day.
KEEP IN TOUCH:
FACEBOOK | INSTAGRAM | TWITTER | PINTEREST | REDDIT | YOUTUBE | SPOTIFY | GROOVER | MUSOSOUP