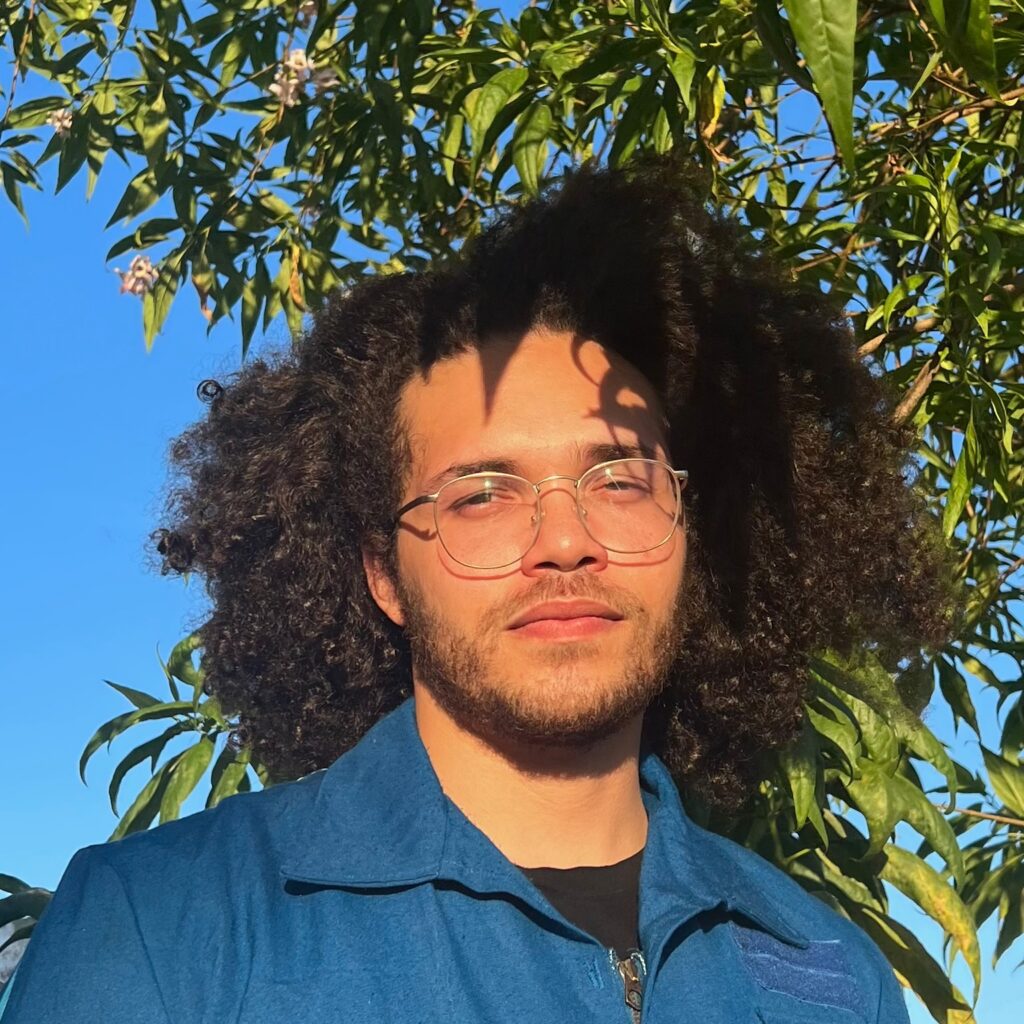 "Touch" by nfumé is a mesmerizing journey through chill-pop and electronica with a touch of organic sensation, offering listeners an immersive experience filled with lush, atmospheric synths and enchanting vocals.
The song begins with a dreamlike quality, drawing the audience into its sonic landscape. nfumé's choice of instrumentation, which includes synth, djembe, and hand drums, creates a unique and eclectic soundscape that blends modern electronic elements with earthy, organic percussion.
The swirling atmospheric synths serve as a sonic canvas upon which the song's narrative unfolds. These synths create a sense of otherworldliness, inviting listeners to get lost in the music's ethereal depths. They ebb and flow, adding dynamic texture to the composition.
The vocals are undoubtedly one of the song's highlights. The voice carries a hypnotic quality with a sultry and passionate delivery. As the vocals purr out romantic notes, the crooning engages the listeners in the song's hypnotizing allure. This performance exudes sensuality and vulnerability, drawing the listener closer to each word.
Lyrically, "touch" explores themes of intimacy and connection. The lyrics invite the listener to explore the intricacies of human relationships and the desire for physical and emotional closeness. The vocal delivery enhances the lyrical depth, conveying a sense of longing and desire.
"touch" by nfumé is a song that beckons you to close your eyes and surrender to its sonic embrace. Allow yourself to feel the hypnotic rhythms and alluring vocals and transport you to a world of introspection and desire.
KEEP IN TOUCH:
INSTAGRAM | SPOTIFY
Review By: Naomi Joan