I Prefer by S'yo Fang: Album Review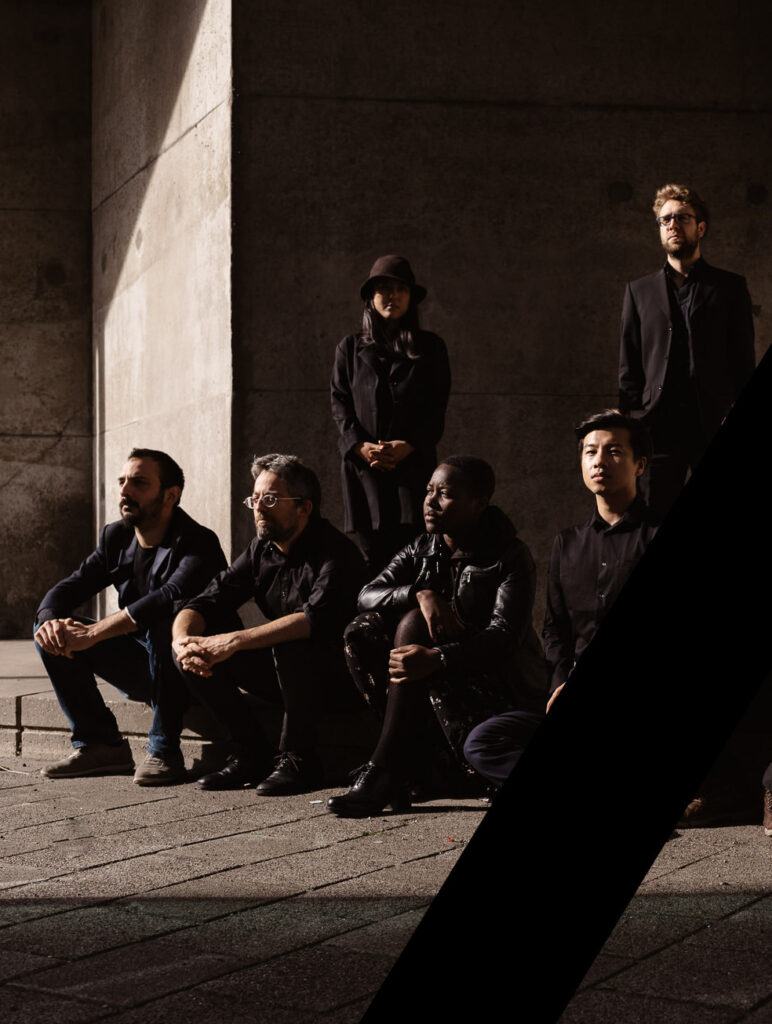 S'yo Fang is a talented musical act forging the color of jazz into the black-and-white mundane. This aura is executed by poetry, rhythm, and cadence. Hence, all together they form the beautiful album "I Prefer." It's a record providing a musical experience that enters your soul and leaves you longing for more. This takes place through instrumental synergy and evocative vocals that leave us speechless and in awe.
The album opens up to the groove of "Abnormal Love I." It's a mixture of spoken word poetry, clean piano pieces, and a bassline that commands the funk. Up next is the title track, "I Prefer," and it's undoubtedly the best track of the entire album. The cause lies in the music's grace and elegance. It starts with a serene woodwind section and a jazzy piano tagging along. Furthermore, a visionary poet sings to give the tune its heart. The song starts with a meditative passage reminiscent of a Tibetan atmosphere, then slowly progresses into a New York big band crescendo. Upon reaching the song "Tree," I was met with a pleasant wave of avant-garde jazz. The rhythm sections were played freely on this track, and each instrument was on its own path. The structure was creative and had a wild time signature.
"Fietsen in Amsterdam" is the ending number, and it's an exciting tune filled with fast-paced melodies. The track's swift melody conjured up scenes from blockbuster car chases and gang shootouts. Thus, it's an action-jazz piece crafted to perfection!
KEEP IN TOUCH:
FACEBOOK | INSTAGRAM | SPOTIFY | BANDCAMP | WEBSITE | YOUTUBE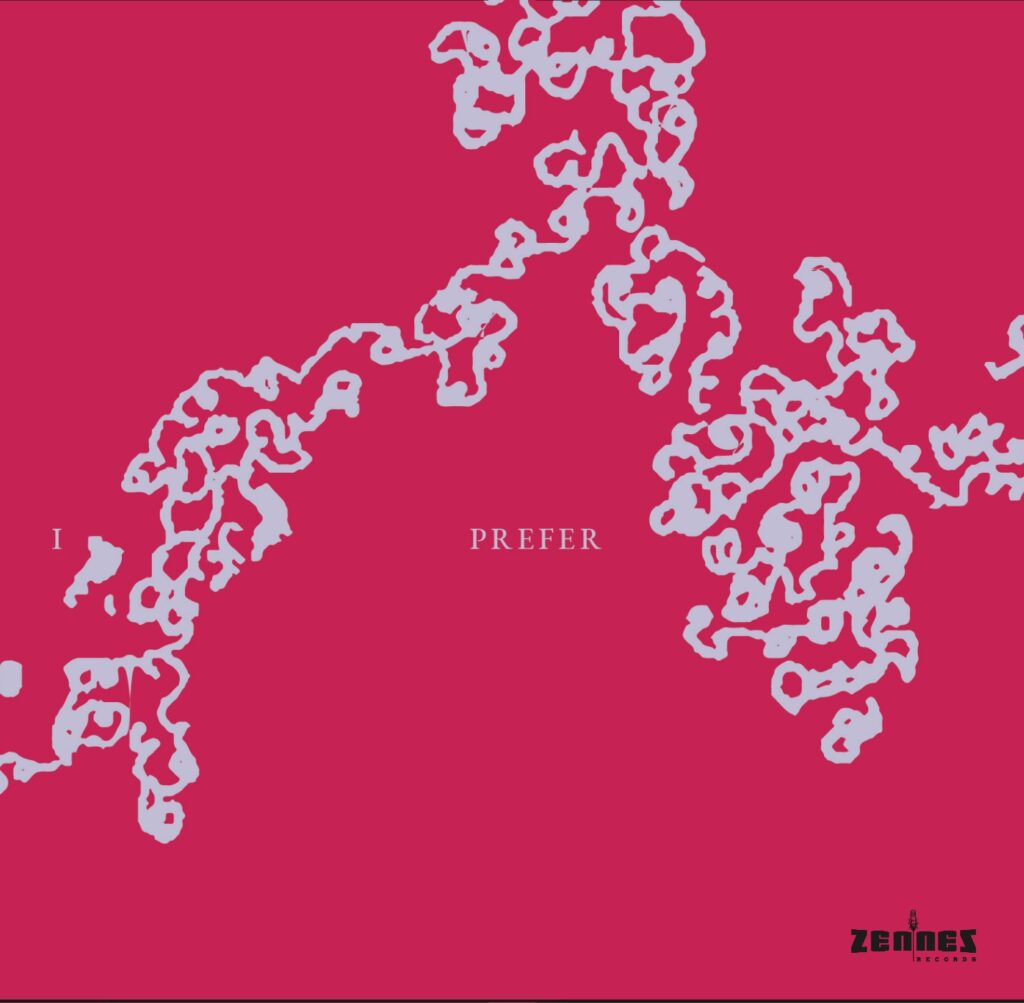 Review by: Damien Reid